FAQs about the EMV standard: answers to common questions financial institutions have about adopting EMV card technology.
Review the webcast replay, presentation, transcript and survey from '"The State of EMV" presented by Harland Clarke.  *The State...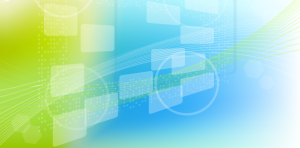 Europay®, MasterCard® and Visa® (EMV), a new global payment standard that uses computer-chip technology on credit and debit cards...