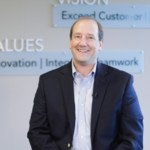 BrandBank named their superior service initiative "Brand Strong" and their rallying cry of "Brand Strong, All Day Long!" voiced...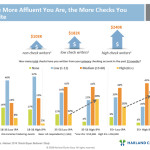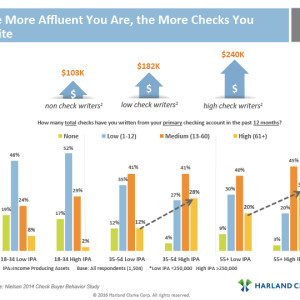 See how strengthening your check program can elevate your financial institution to primary status. Presented by Harland Clarke.
In a challenging economic cycle, a large western regional bank was looking to acquire new deposit relationships with existing...