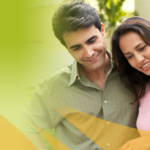 A Midwest financial institution sought an automated loan marketing solution that would achieve its elusive mortgage loan acquisition goals...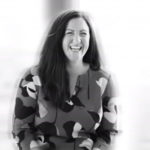 How happy is BMO Harris Bank with Shopper Alert™, Harland Clarke's loan acquisition solution? Very happy. Listen firsthand.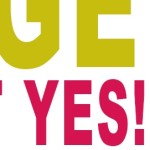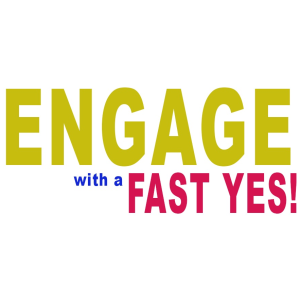 "This level of engagement will go a long way towards earning your institution primary status."