Posts by Editor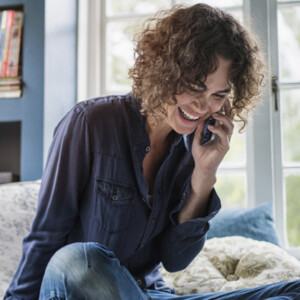 As customer satisfaction becomes the leading driver of success, outsourcing contact centers services has evolved from a liability to...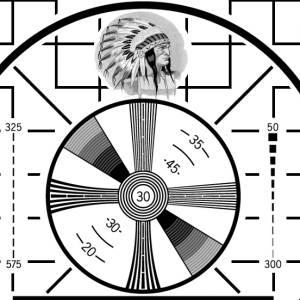 "This excerpt is something that really makes me want to read more."
[Notes from a recent webcast. The replay can be found here.] Cardholder experience is critical to a successful transition...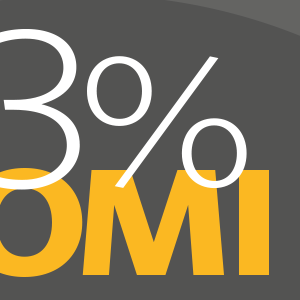 A credit union sought a proactive approach to growing its loan portfolio that let members access credit offers 24/7...