Posts by Rob Young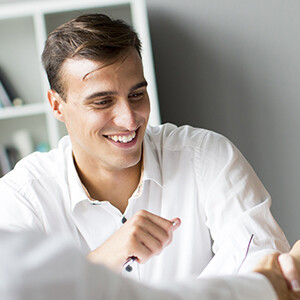 A regional bank sought a cost-effective way to market additional products to existing accounts to grow its loan and...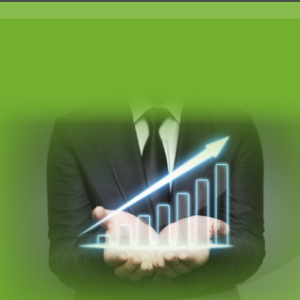 Financial services marketers are being asked to do more, contribute more, and prove their value. But how do you...

Mergers and acquisitions offer unique opportunities and challenges for financial institutions. Timely, thoughtful and consistent communications can address account...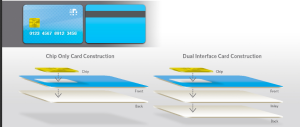 Learn how Chip Complete™ delivers quick and easy EMV chip card migration for your financial institution. Presented by Harland...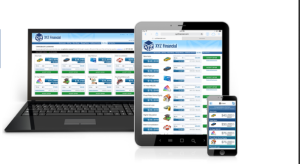 Learn how our unique multi-product loan acquisition solution, LoanEngine, can drive loan volume and increase ROI from every product...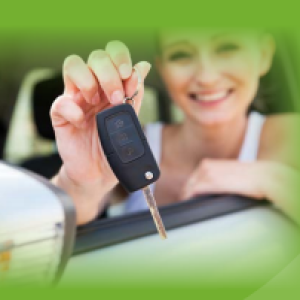 After seven years of penny-pinching and coupon clipping, U.S. consumers are spending and borrowing again. This three-part strategy will...