Posts by Matt Alibakhsh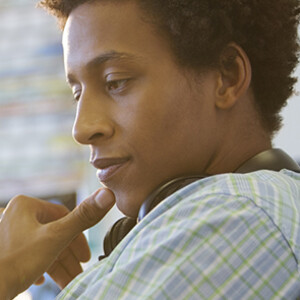 Implementing a proactive communication strategy for a digital banking conversion supports a quality customer experience as well as bottom-line...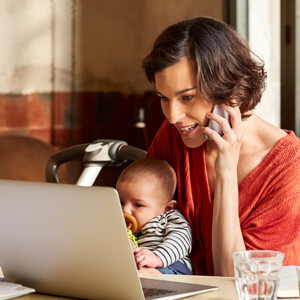 Your customers need banking products now more than ever. Once consumers are back on their feet, they will be...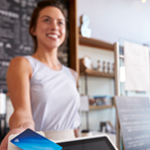 Demand for card technologies that deliver peace of mind to consumers and merchants is increasing, putting pressure on financial...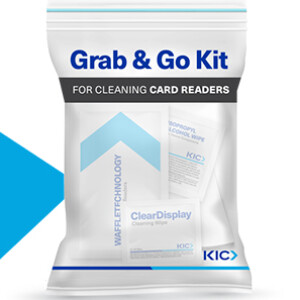 It's time to make cleaning consumer- and employee-facing technical equipment a priority. Equipment that is clean and well-maintained is...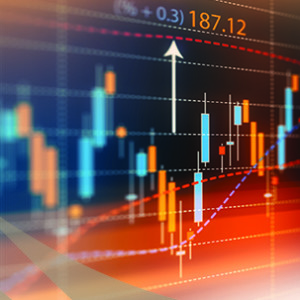 Public uncertainty has  created an opportunity you should not miss Fear, uncertainty and oil price wars have driven wave...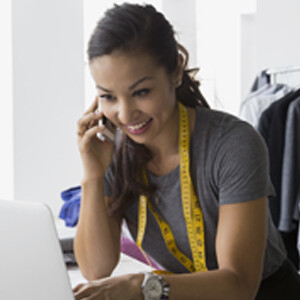 By 2020, CX will be the single most important brand differentiator. Jeff Hassemer and Carrie Stapp share Harland Clarke's...