Posts by Kavita Jaswal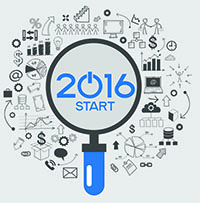 It's beginning to look a lot like … that time of year when marketers discuss initiatives that worked, what...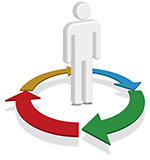 Data-driven, customer satisfaction, customer loyalty, customer-centric… these are phrases that occupy a marketer's mind on a daily basis. Digital...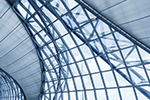 From the moment you wake up, you are the recipient of hundreds of marketing messages… messages that are aimed...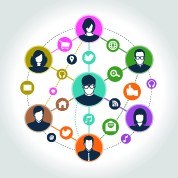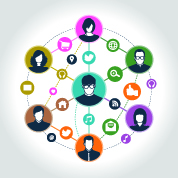 The significance "digital" has played on a consumer's reaction to a brand, product or service has exponentially increased as...

The Email Evolution Conference (EEC) in Miami was all it promised to be. As we boarded the yacht of...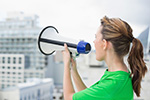 Today's digital age has introduced new forms of word-of-mouth marketing that spreads in just one click and is accessible...