Posts by Karen Salamone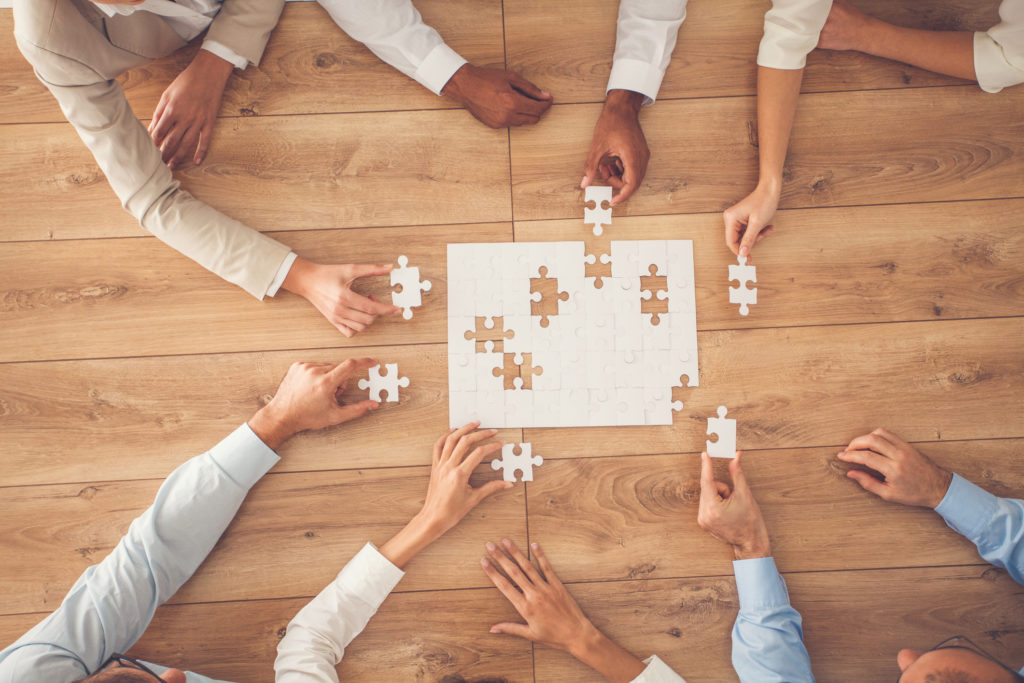 Who you work with can be as important as the work you do. So say financial services marketers as...
Our annual survey of financial services marketers confirmed a trend that's a surprise to no one: Marketers are shifting...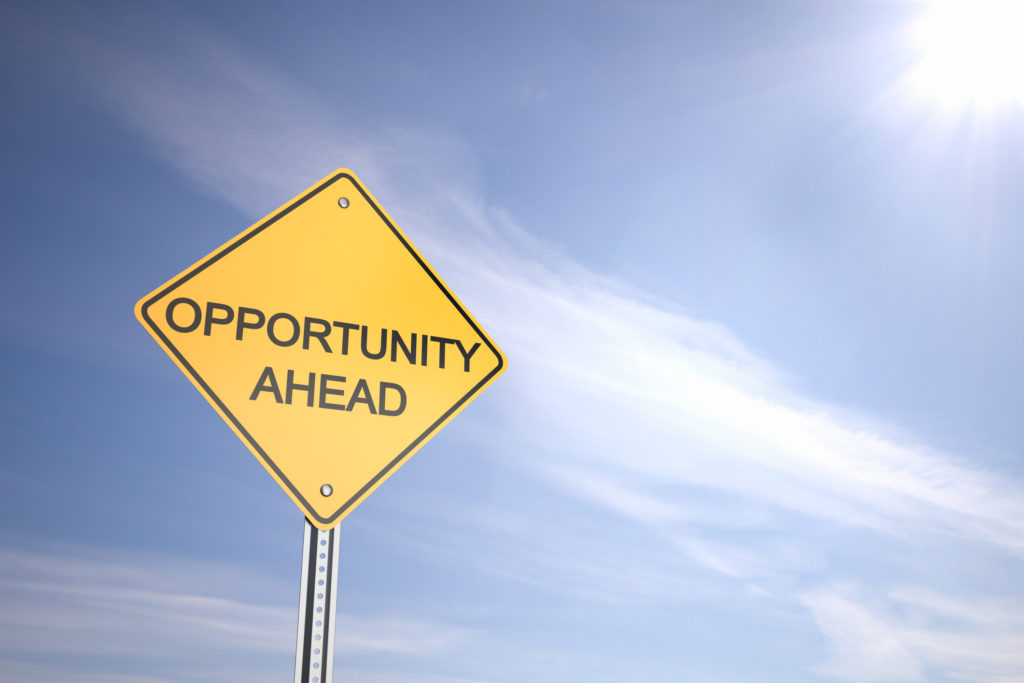 With financial marketers telling us in our annual survey that they have more control over their budget building process...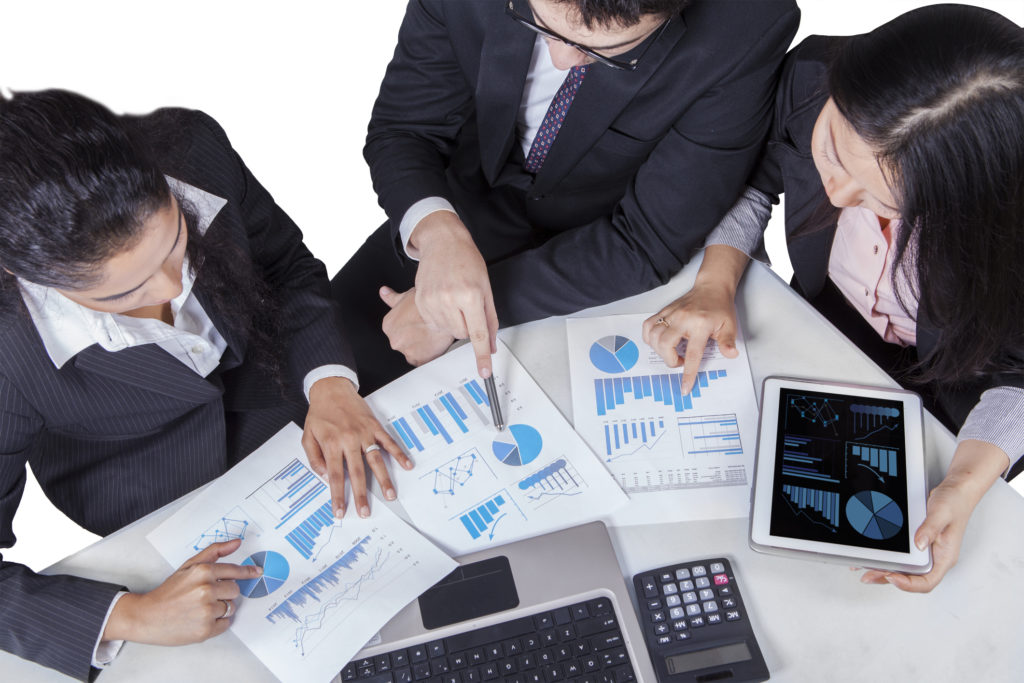 Financial marketers find themselves in a good news/bad news situation this year. Marketing budgets are on the rise, which...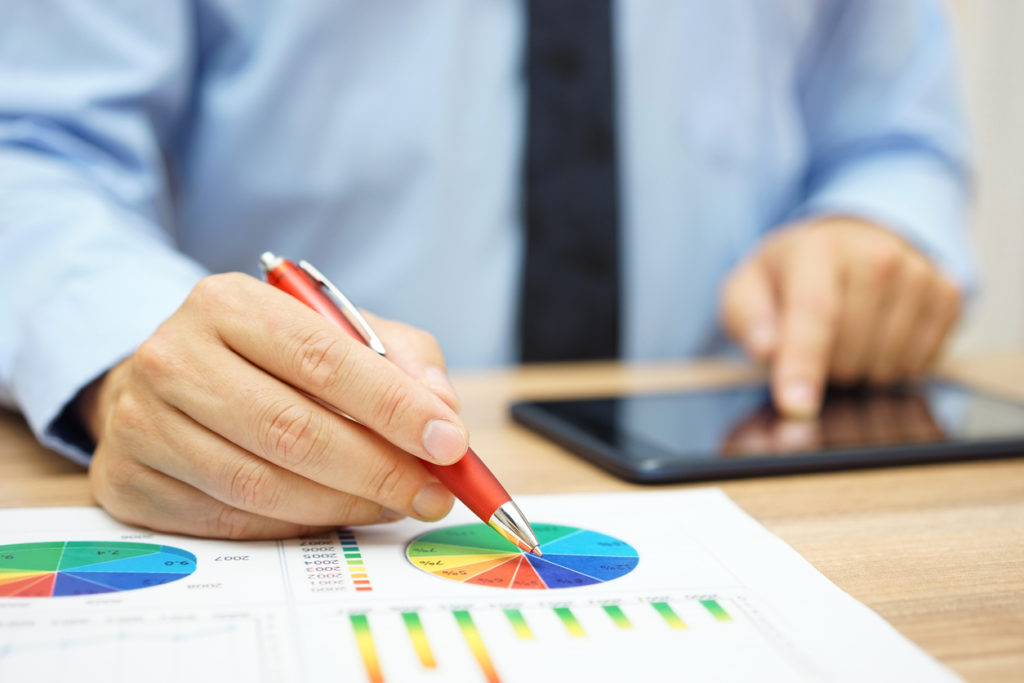 Financial institutions of all sizes consider their marketing teams to be partners in driving strategy and business decisions. The...