Posts by Karen Salamone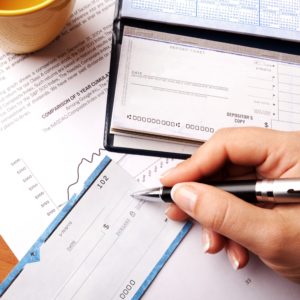 Ten years after President Lincoln signed the National Bank Act, Robert Clarke and Samuel Maverick formed the Maverick-Clarke Lithograph...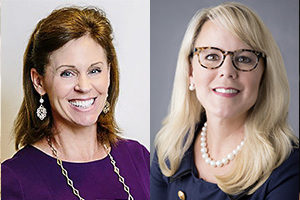 Although International Women's Day (March 8th) is already passed for this year, it's never a bad time to promote...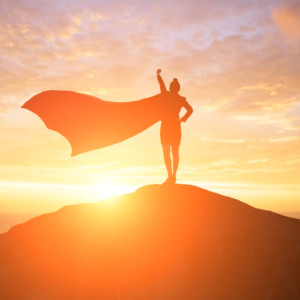 Three important ways Harland Clarke's Custom CheckFolio product delivers real value in the real world. If your check packaging...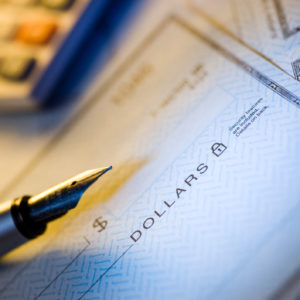 Pick one. The figure 18 billion represents: The number of hamburgers sold by McDonald's® last year. The number of...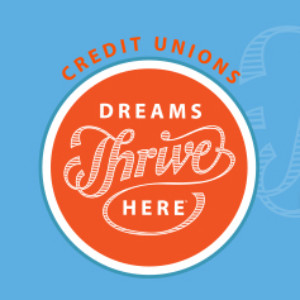 Today, we're excited to highlight our support of more than 56,000 credit unions around the world as the exclusive...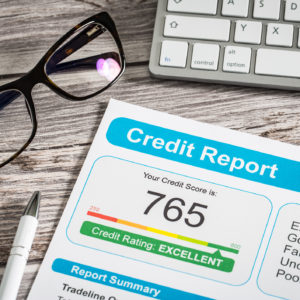 To remain competitive, traditional lenders may need to consider criterion similar to Fintech applications where FICO scores weigh less...