Posts by Harland Clarke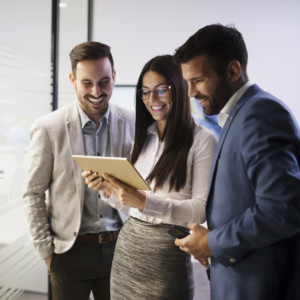 In a year of political and economic change, it makes sense financial institutions want to get back to basics,...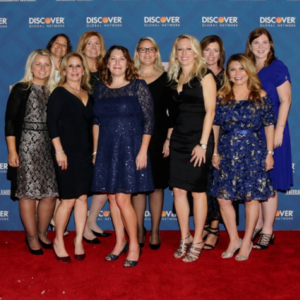 On Thursday, October 4, 2018 Harland Clarke had the amazing honor of sponsoring and attending American Banker's Most Powerful...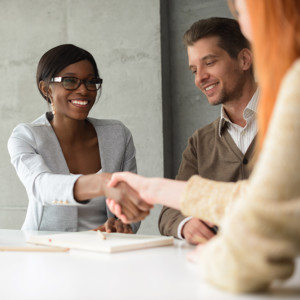 In addition to reading the blogs on our Insight Center for advice, we've created something new. Harland Clarke is...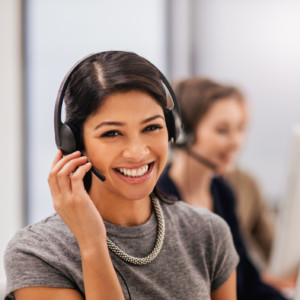 Learn more about how Harland Clarke worked with the San Francisco Fire CU for nine weeks leading up their...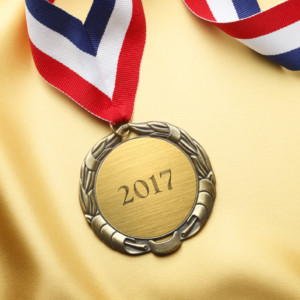 When it comes to the financial services industry, it's been a busy year. At Harland Clarke, we've been documenting...