Posts by Dave McCue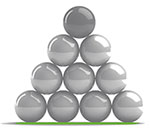 As more financial institutions utilize digital channels to generate leads and drive account holder interaction, an increasing level of...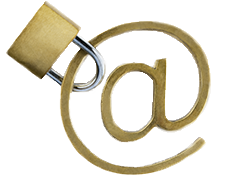 The affordability of email in comparison to other channels has long made it a preferred choice among organizations looking...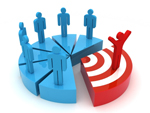 While there are a myriad of advanced email marketing techniques available, the fact remains that for some marketers it's...