Posts by Darrell Baker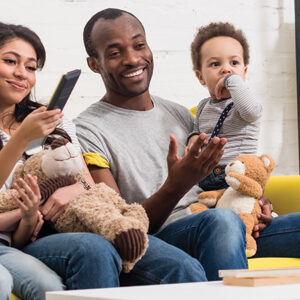 When included as part of an omnichannel marketing strategy, Connected TV (CTV) is a powerful tool for connecting with...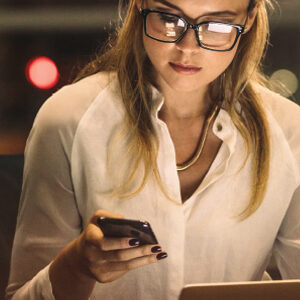 Vericast's 2022 Financial Services TrendWatch report shares five key industry trends and challenges: Change events threaten long-standing loyalty Streaming...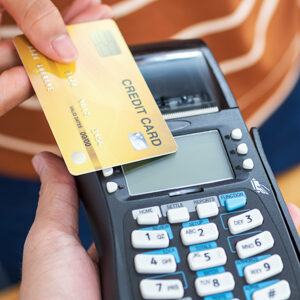 Now more than ever, it's important to provide the experience customers expect, including greater levels of customization and convenience....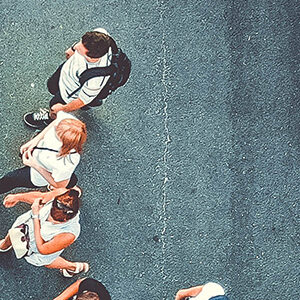 Don't plan your next deposit and acquisition campaign without considering this important insight: Leading factors that influence consumers to...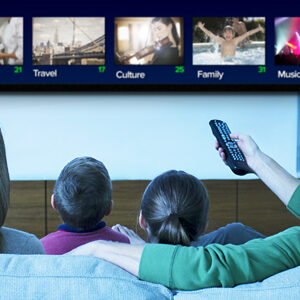 What is Connected TV? Why is it so important for marketing in commercial banking? This webinar explains how Connected...
This infographic explains how a reshaping of the consumer market has led to some really important trends and opportunities...