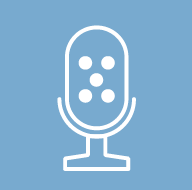 [Webcast] Turn Your Brand Into a Lifestyle
In this webcast, you'll learn how your organization can position itself as not just a brand, but a lifestyle.
The content for this presentation was created by Alexandra Gekas. The views and opinions expressed herein are those of the author, Alexandra Gekas, and do not necessarily reflect those of Harland Clarke.
Download PDF


Of Presentation