Protected: Serving The Underserved [Webcast]
Related
MarCom Awards is an international creative competition that recognizes outstanding achievement by marketing and communication professionals. Graphic Design USA's American Inhouse Design Awards recognizes the talent, outstanding work, and value...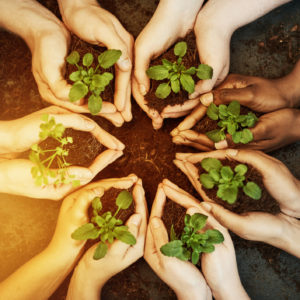 Blog
July 18, 2017
The requirements of the Community Reinvestment Act (CRA) make acquiring more customers in the low-to-moderate income segment an even higher priority for financial institutions. With a mandate to invest in banking services in underserved communities, it makes sense to consider cost-effective acquisition solutions that let you reach these unbanked and under-banked consumers, while also helping meet your CRA compliance goals.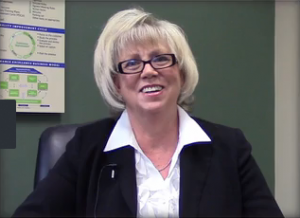 Michele Stevens describes using a variety of Harland Clarke Marketing Services including Opportunity Analysis, Onboarding, Shopper Alert™ and Loan Acquisition at First Financial Bankshares, Inc.