Making Voice of the Customer Work at Your Financial Institution
Related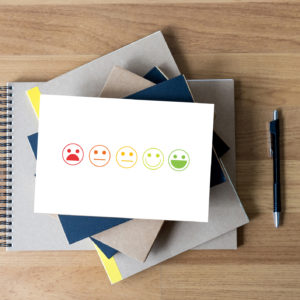 Blog
October 31, 2017
I don't have to tell you that an effective voice of the customer program is not the same as painting the bathroom. It's not a one-off project, but a long-term strategy whose goal is to improve how an account holder experiences all aspects of your financial institution, enhancing customer satisfaction and value over time.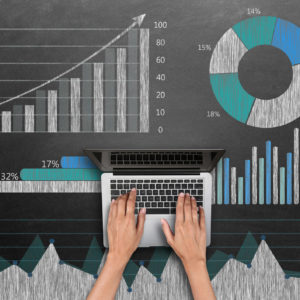 Blog
June 22, 2017
Financial institutions today have access to more data about their account holders than can sometimes be imagined. But is the data actionable? Does it connect directly to areas of operational and frontline performance that leads to profitability?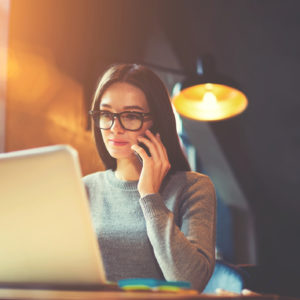 Blog
June 20, 2017
Terri Panhans details three important things to know about how Millennials bank and how your financial institution can leverage these unique differences to convert them into loyal customers.