Making Voice of the Customer Work at Your Financial Institution
Related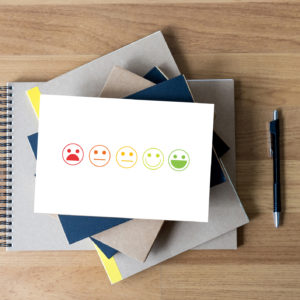 Blog
October 31, 2017
I don't have to tell you that an effective voice of the customer program is not the same as painting the bathroom. It's not a one-off project, but a long-term strategy whose goal is to improve how an account holder experiences all aspects of your financial institution, enhancing customer satisfaction and value over time.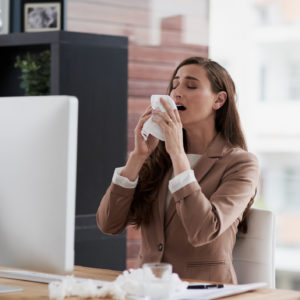 Blog
March 13, 2018
By 2020, according to this report released by PwC, the ability to act in real-time based on customer intelligence data will be a key trend affecting the financial services industry, and it will drive revenue and profitability. However, while there is a growing awareness of the need for customer centricity, there is a significant gap in preparedness.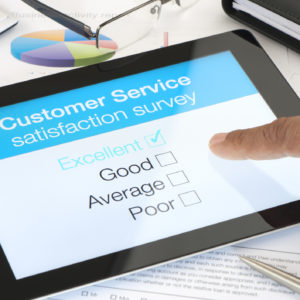 Blog
July 13, 2017
Account holder data needs to be both actionable and all-inclusive. Surveys aren't enough. Andrew Huber explains how Harland Clarke's "bottom up" approach leads to account holder insight that directly impacts business performance.