Making Voice of the Customer Work at Your Financial Institution
Related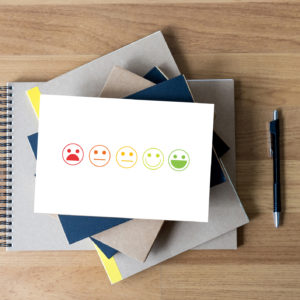 Blog
October 31, 2017
I don't have to tell you that an effective voice of the customer program is not the same as painting the bathroom. It's not a one-off project, but a long-term strategy whose goal is to improve how an account holder experiences all aspects of your financial institution, enhancing customer satisfaction and value over time.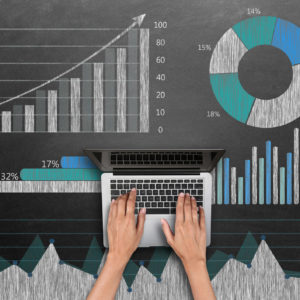 Blog
June 22, 2017
Financial institutions today have access to more data about their account holders than can sometimes be imagined. But is the data actionable? Does it connect directly to areas of operational and frontline performance that leads to profitability?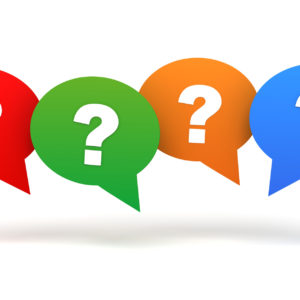 Blog
November 17, 2017
Because customer satisfaction, heavily influenced by customer experience, can have a significant impact on the bottom line, it's no wonder that marketers at organizations large and small have flocked to this deceptively easy "ask and answer" for improving financial performance. But while it works – and the data shows good NPS scores does correlate to customer loyalty -- many managers expect too much from it.