Protected: Wells Fargo and Harland Clarke
Related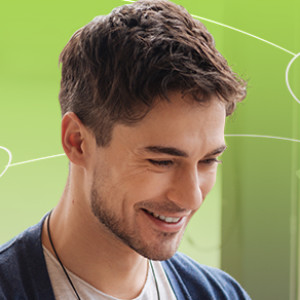 (We're Looking at You, Millennials …) Both banks and consumers love direct deposit. But in our commissioned analysis of Javelin's Digital Banking Benchmarking research into Wells Fargo and its competitors'...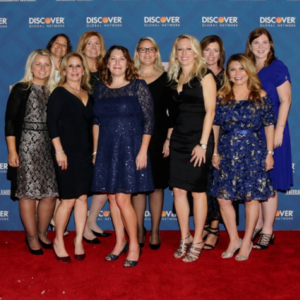 Blog
October 11, 2018
On Thursday, October 4, 2018 Harland Clarke had the amazing honor of sponsoring and attending American Banker's Most Powerful Women in Banking Event, which recognizes the professional achievements and influence of the top-performing female executives in banking and financial services.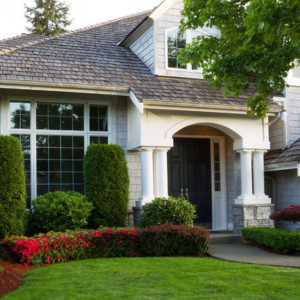 Learn how to gain best practices for new household acquisition in today's market as well as the latest trends and developments. Presented by Harland Clarke.