Managing Change
Don't underestimate the impact of your contact center as you manage change and build loyalty with customers.
DOWNLOAD PDF


OF WHITE PAPER
Related Articles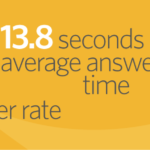 A community bank with nearly 150 years of experience decided to change its online banking application provider after receiving feedback from its customer base. The switch required all online banking...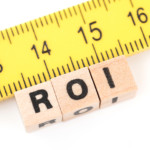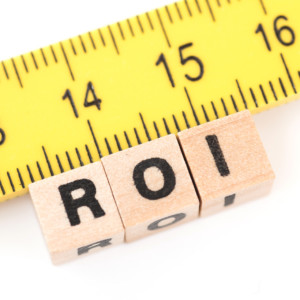 No matter what you have going on, customers appreciate being acknowledged promptly and professionally, and assisted when they experience difficulties. Being able to meet the needs of your account holders can lead to greater ROI — more cross-sell opportunities, word-of-mouth referrals and future revenue.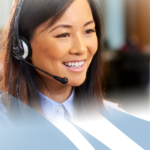 Camden National Bank needed a flexible, experienced contact center supplier with a proven track record that was able to scale outbound call support as a seamless extension of the bank....