Contact Center Audiocast Series
Related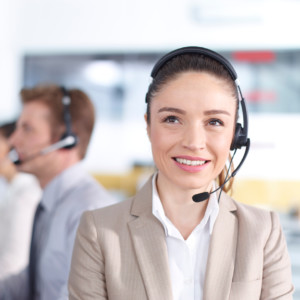 Blog
February 16, 2017
You may feel as if you have to make a tradeoff between supplier quality, level of customer service, and the business' needs. With the right contact center supplier, however this fear is larger in fantasy than in reality. Here are five of the most common contact center myths and the facts to put those fears to rest – once and for all.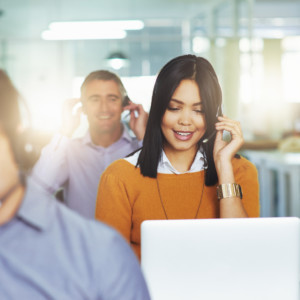 Blog
January 10, 2017
Be sure to choose wisely at the outset when evaluating an outsourced contact center solution. Decreasing time from engagement to an "up and running" contact center not only saves your company time and money, it also ensures your account holders get more experienced reps and a seamless brand experience when they do call in.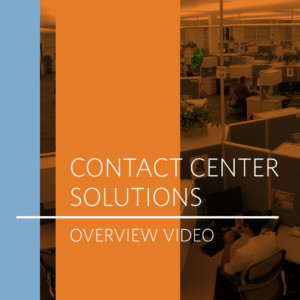 Welcome to Harland Clarke Contact Center Solutions. Discover the many programs we offer that successfully support today's financial institution with Janet Sthele, Director of Client Strategy and Sales. With Harland...