Contact Center Audiocast Series
Related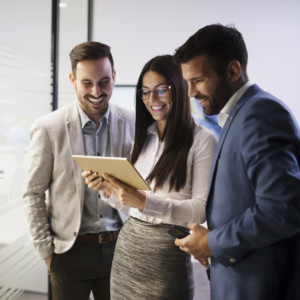 Blog
January 3, 2019
In a year of political and economic change, it makes sense financial institutions want to get back to basics, like learning who their customers are and how to delight and engage them.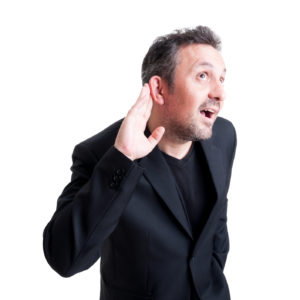 Blog
April 25, 2017
If you're navigating the digital conversion waters for the first time, you may be uncertain as to how often your institution should communicate about the change itself. The short answer...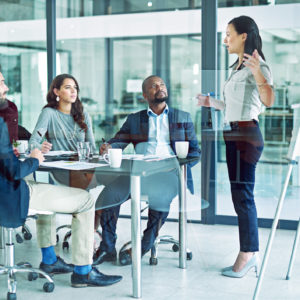 Blog
April 27, 2017
It's important to properly prepare account holders when a change event is about to occur, and equally crucial to ensure internal staff is ready for the event too. These five internal communication "best practices" will help ensure your staff is fully prepared to meet account holder needs and that the transition is as smooth as possible.