Financial Institutions and Fintechs — A Marriage
of Convenience

?
An increase in interest rates is likely around the corner. When rates finally do start moving up, the already challenging exercise of attracting borrowers will become even more pronounced.
Whether you are a bank or a credit union, a key to attracting and retaining account holders is convenience. In the mind of the consumer, it counts for a lot if your financial institution is perceived as being close by their home, their office or their Saturday morning errand route.
That said, convenience is no longer a matter of brick and mortar. Increasingly, your financial institution is deemed to be convenient when your digital and/or mobile banking channels provide account holders with unfettered access to all of the tasks a trip to a branch office once offered.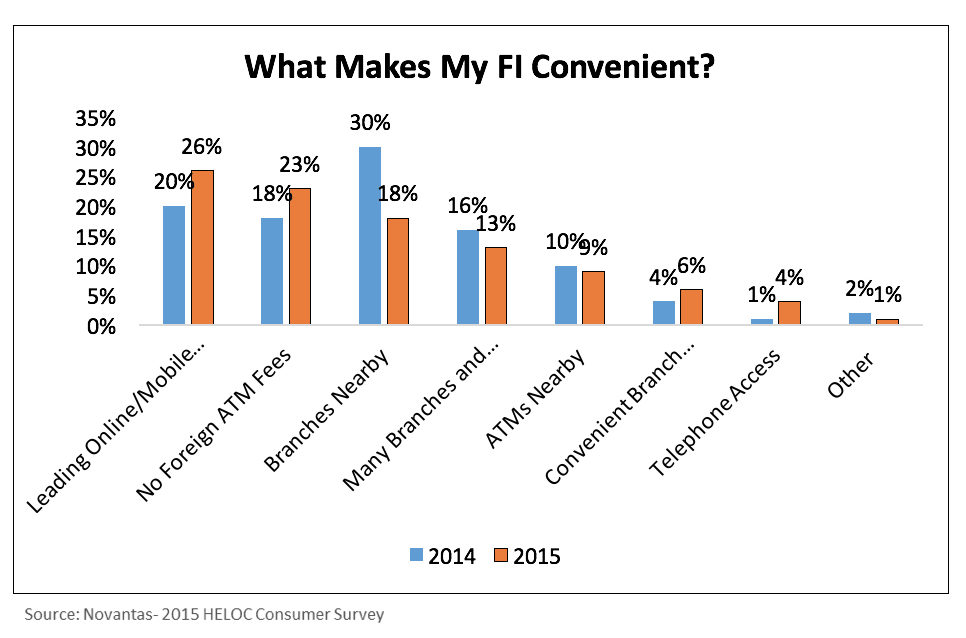 Consumers' continued adoption of technology makes partnering with fintechs to provide a convenient channel through which account holders can access credit products a more-than-sound business endeavor. Let's face it, fintechs have not had to face the compliance requirements that banks and credit unions bend over backwards to address each day. Fintechs are flying under the radar — for now. But it is only a matter of time before regulators start paying attention, bringing the likelihood of substantial penalties for noncompliance. Financial institutions can keep fintechs out of hot water with the feds by employing their day-in and day-out compliance focus and acumen. At the same time, fintechs bring technology capabilities to many banks and credit unions that they can only dream of and likely will never have the capacity to employ.
The marriage can be a win-win for both parties. Fintechs do what they do best, which is provide consumers with unmatched levels of convenience. Banks and credit unions fund the demand for credit while ensuring the process is conducted within the parameters of FDIC and NCUA rules and regulations.
For help growing your loan portfolio, give us a call at 1.800.351.3843.