Engage. Grow.
Related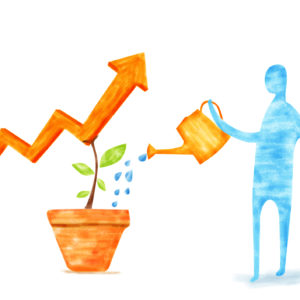 Blog
September 7, 2017
What is the biggest challenge for your financial institution? If you're like nearly a third (29.3 percent) of financial institution executives, you'll say it's driving growth and profitability. There are many avenues for growth, of course, including branch staff, online initiatives, direct mail and lending teams. But one surprising and frequently ignored growth channel is your contact center.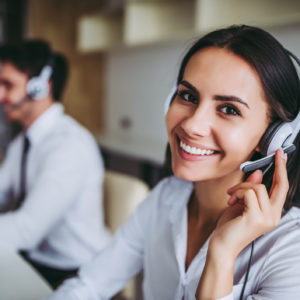 Given the importance of customer satisfaction and engagement, the contact center plays a critical role in your financial institution's growth and overall success. Clear benefits such as increased capacity and greater flexibility for variable call volumes make perfect sense when weighing whether to implement a third-party support partnership for call centers. But, let's take a look at some more specific situations where outsourcing can become an advantageous (and strategic) solution for institutions: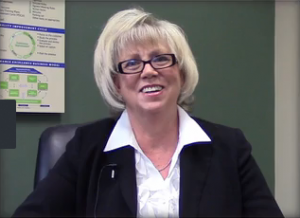 Michele Stevens describes using a variety of Harland Clarke Marketing Services including Opportunity Analysis, Onboarding, Shopper Alert™ and Loan Acquisition at First Financial Bankshares, Inc.