Engage. Grow.
Related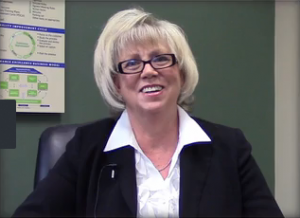 Michele Stevens describes using a variety of Harland Clarke Marketing Services including Opportunity Analysis, Onboarding, Shopper Alert™ and Loan Acquisition at First Financial Bankshares, Inc.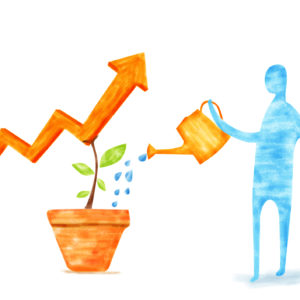 Blog
September 7, 2017
What is the biggest challenge for your financial institution? If you're like nearly a third (29.3 percent) of financial institution executives, you'll say it's driving growth and profitability. There are many avenues for growth, of course, including branch staff, online initiatives, direct mail and lending teams. But one surprising and frequently ignored growth channel is your contact center.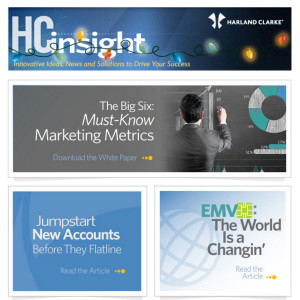 The Big Six: Must-Know Marketing Metrics; Jumpstart new accounts with onboarding; The world is changing with EMV.