Harland Clarke's Contact Center
Learn more about Harland Clarke's Contact Center.
Related Articles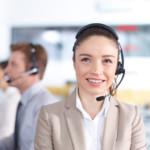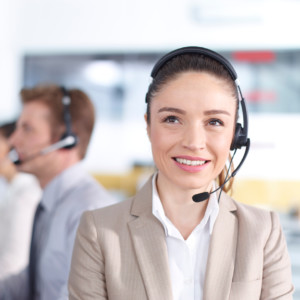 You may feel as if you have to make a tradeoff between supplier quality, level of customer service, and the business' needs. With the right contact center supplier, however this fear is larger in fantasy than in reality. Here are five of the most common contact center myths and the facts to put those fears to rest – once and for all.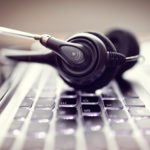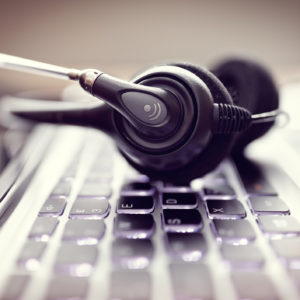 By pairing data from the recently published BAI Retail Banking Outlook survey, and Harland Clarke's personal data from years servicing the financial industry, we've compiled the following 5 trends to be aware of in 2017. Is your financial institution (and contact center) sufficiently prepared? Read on.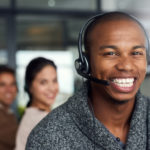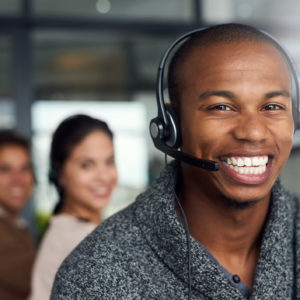 Why would an account holder want or need to make a phone call when they can simply send a message via Facebook or Twitter, or fill out a form on the financial institution's website? Actually, there are four big reasons why contact centers are still relevant, even in the era of social media. Ron Hasbrooke explains in his latest blog post.