Related

Mergers and acquisitions offer unique opportunities and challenges for financial institutions. Timely, thoughtful and consistent communications can address account holder concerns and help them feel valued by the new financial...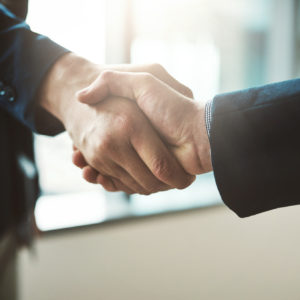 Blog
October 24, 2018
Overall, 2016 was the third best year on record for mergers and acquisitions, and 2018 has been no different. Let's take a look at a few drivers that could spur further banking M&A activity in the coming months and into 2019: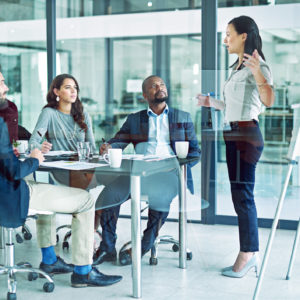 Blog
April 27, 2017
It's important to properly prepare account holders when a change event is about to occur, and equally crucial to ensure internal staff is ready for the event too. These five internal communication "best practices" will help ensure your staff is fully prepared to meet account holder needs and that the transition is as smooth as possible.