Related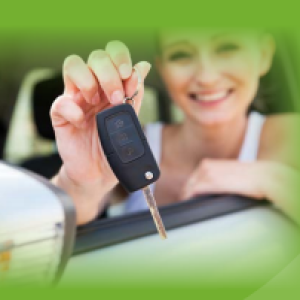 After seven years of penny-pinching and coupon clipping, U.S. consumers are spending and borrowing again. This three-part strategy will help your financial institution land its share of home, personal, credit...
A New Paradigm in Consumer Loan Marketing for Banks and Credit Unions Analyze credit profiles. Identify candidates who meet your credit criteria Communicate prequalified status to candidates. Convert preselected leads...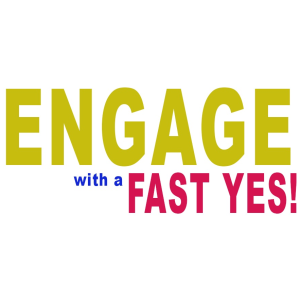 Blog
February 15, 2016
"This level of engagement will go a long way towards earning your institution primary status."