Should You Offer Instant Card Issuance?
Related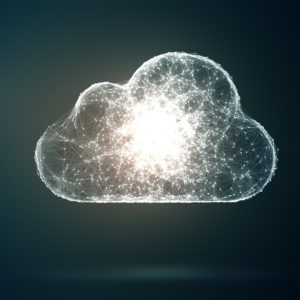 Blog
July 25, 2017
Using a cloud-base solution for instant issuance of credit and debit cards is a good business decision. It offers immediate and long-term cost savings, and can help attract new customers and increase satisfaction of existing customers.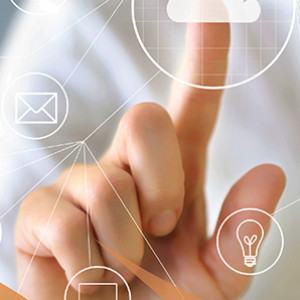 Why You Should Consider SaaS for Instant Card Issuance Software-as-a-service (SaaS) may be late to the banking world, but its merits make a compelling case for financial institutions to switch...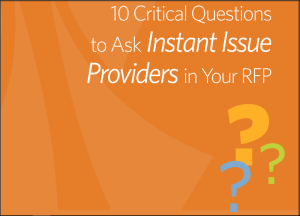 Instant card issuance can be an important onboarding tool and a key differentiator in meeting account holders' needs. We've outlined 10 critical questions to include in your RFP to help...