Contact Center Outsourcing: Why Right-Sized Is the Right Choice
Related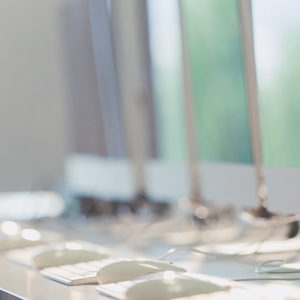 Outsourcing is a business initiative often reserved for noncritical services, but when it comes to a strategic business task, such as providing exceptional customer service, the contact center is anything...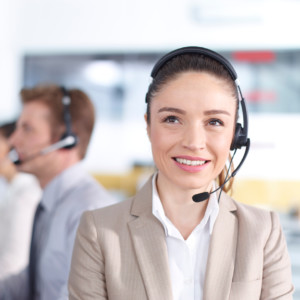 Blog
February 16, 2017
You may feel as if you have to make a tradeoff between supplier quality, level of customer service, and the business' needs. With the right contact center supplier, however this fear is larger in fantasy than in reality. Here are five of the most common contact center myths and the facts to put those fears to rest – once and for all.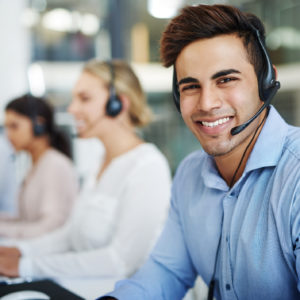 Blog
September 28, 2018
The contact center has changed dramatically, not just in the financial industry, but in all. While it's true key stakeholders sometimes think of contact centers as "cost centers" — transactional in nature and not really driving value — it's also true your customers bank in a fast-paced digital arena, ruled by the need for (often immediate) brand engagement.