Email Marketing Benchmark Review & Strategies to Measure and Improve Customer Loyalty
Click to view the presentation slides.
Related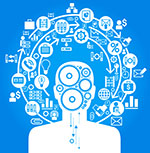 Blog
July 14, 2015
Omni-channel marketing is the newest shift marketers are seeing thanks to the improvement of technology, availability of data and the growing importance of business intelligence and marketing automation. The idea...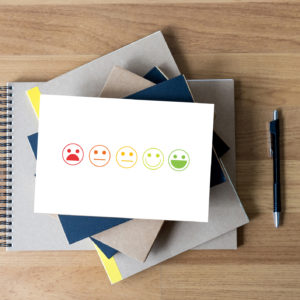 Blog
October 31, 2017
I don't have to tell you that an effective voice of the customer program is not the same as painting the bathroom. It's not a one-off project, but a long-term strategy whose goal is to improve how an account holder experiences all aspects of your financial institution, enhancing customer satisfaction and value over time.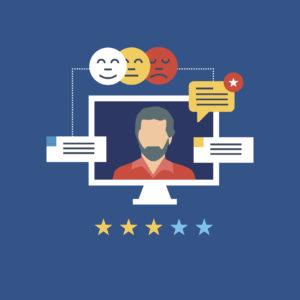 Blog
October 25, 2017
One of the great things about customer experience metrics is that scores can be compared against revenue. When scores improve in a channel, like in-store customer experience, Institutions see a higher trend of sales, higher average purchase values and higher first-time customer acquisition.