Making Voice of the Customer Work at Your Financial Institution
Related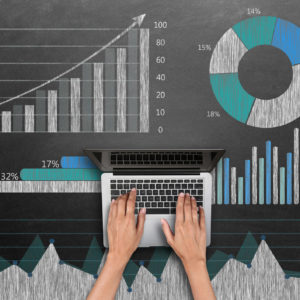 Blog
June 22, 2017
Financial institutions today have access to more data about their account holders than can sometimes be imagined. But is the data actionable? Does it connect directly to areas of operational and frontline performance that leads to profitability?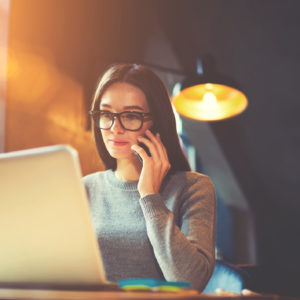 Blog
June 20, 2017
Terri Panhans details three important things to know about how Millennials bank and how your financial institution can leverage these unique differences to convert them into loyal customers.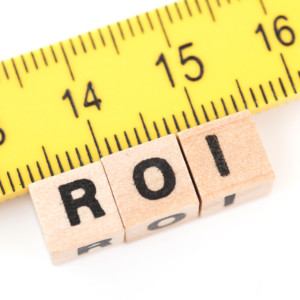 Blog
January 18, 2017
No matter what you have going on, customers appreciate being acknowledged promptly and professionally, and assisted when they experience difficulties. Being able to meet the needs of your account holders can lead to greater ROI — more cross-sell opportunities, word-of-mouth referrals and future revenue.