Managing Change
Don't underestimate the impact of your contact center as you manage change and build loyalty with customers.
DOWNLOAD PDF


OF WHITE PAPER
Related Articles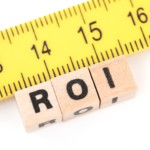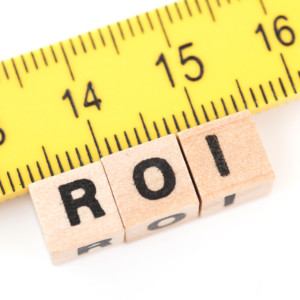 No matter what you have going on, customers appreciate being acknowledged promptly and professionally, and assisted when they experience difficulties. Being able to meet the needs of your account holders can lead to greater ROI — more cross-sell opportunities, word-of-mouth referrals and future revenue.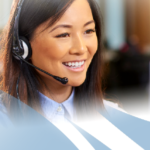 Camden National Bank needed a flexible, experienced contact center supplier with a proven track record that was able to scale outbound call support as a seamless extension of the bank....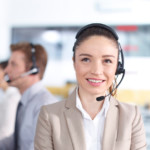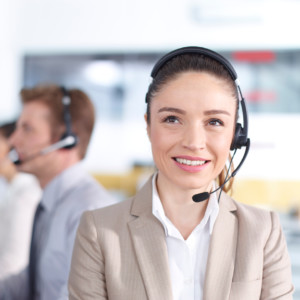 You may feel as if you have to make a tradeoff between supplier quality, level of customer service, and the business' needs. With the right contact center supplier, however this fear is larger in fantasy than in reality. Here are five of the most common contact center myths and the facts to put those fears to rest – once and for all.