Informed Banker Webcast Series
Related Articles
Expert advice and insight on 2016's trending topics in banking. The Retail Banking Challenge: Opportunity or Armageddon? The retail banking system is facing the most challenging financial environment in decades....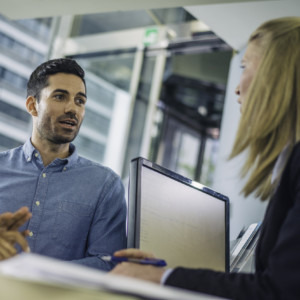 Engaging account holders in needs-based conversations about their financial plans and situations can and does unlock a treasure trove of cross-sell opportunities. Uncovering the needs of account holders who are looking to plan for retirement, seeking a new set of wheels, hoping to put a son or daughter through college and more can be ascertained in just minutes.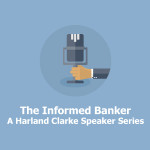 Get the latest on the state of EMV migration in the U.S. from Steve Kenneally, vice president of the ABA's Center for Payments and Cybersecurity Policy in this audio conference....