Contact Center Audiocast Series
Related Articles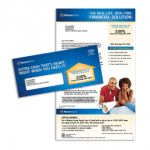 Learn how to develop targeted, compelling creative for all your auto loan marketing efforts. Presented by Harland Clarke. Watch video.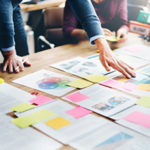 Learn how to use creative design and messaging to maximize your auto lending marketing efforts Presented by Harland Clarke.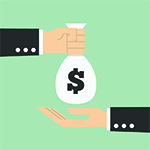 It's an almost comical stereotypical battle, the aggressive financial institution marketer who only cares about response rate versus the conservative credit manager only wanting to target top quality loans. This...