Contact Center Audiocast Series
Related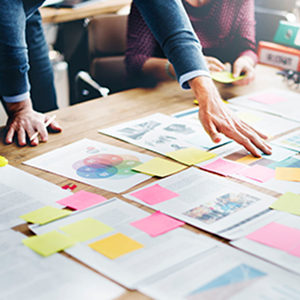 Learn how to use creative design and messaging to maximize your auto lending marketing efforts Presented by Harland Clarke.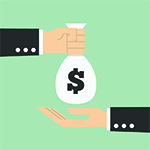 Blog
March 24, 2015
It's an almost comical stereotypical battle, the aggressive financial institution marketer who only cares about response rate versus the conservative credit manager only wanting to target top quality loans. This...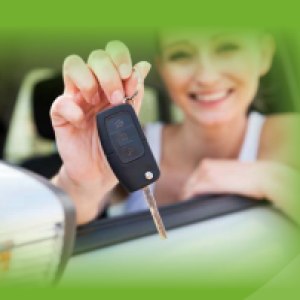 After seven years of penny-pinching and coupon clipping, U.S. consumers are spending and borrowing again. This three-part strategy will help your financial institution land its share of home, personal, credit...