Harland Clarke's Contact Center
Learn more about Harland Clarke's Contact Center.
Related Articles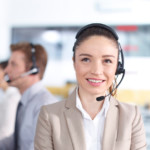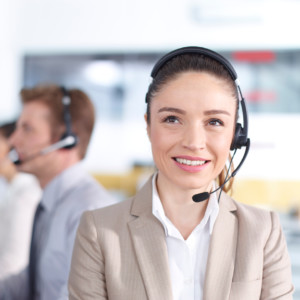 You may feel as if you have to make a tradeoff between supplier quality, level of customer service, and the business' needs. With the right contact center supplier, however this fear is larger in fantasy than in reality. Here are five of the most common contact center myths and the facts to put those fears to rest – once and for all.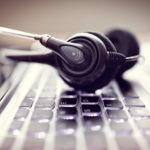 By pairing data from the recently published BAI Retail Banking Outlook survey, and Harland Clarke's personal data from years servicing the financial industry, we've compiled the following 5 trends to be aware of in 2017. Is your financial institution (and contact center) sufficiently prepared? Read on.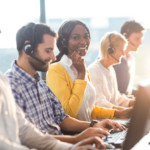 The ultimate goal is to have a supplier that can be an extension of your brand and fulfill the quality of service your account holders have come to expect. In addition, you should look for a supplier who has a team of dedicated, knowledgeable professionals and who can onboard your program as seamlessly as possible.