Related Articles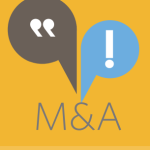 Mergers and acquisitions offer unique opportunities and challenges for financial institutions. Timely, thoughtful and consistent communications can address account holder concerns and help them feel valued by the new financial...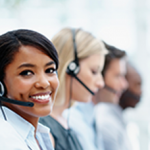 Many banks pride themselves on building lifelong relationships by actively listening to their customers and providing world-class financial expertise and solutions that fit their account holders' personal banking needs. In...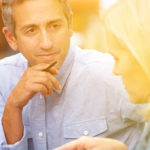 Learn how to best manage the customer experience during enterprise-level change initiatives, such as online and mobile conversions and M&As.