Related Articles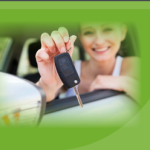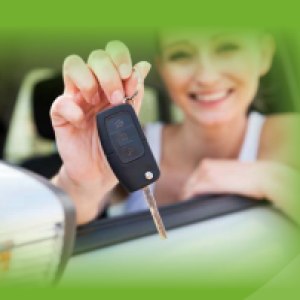 After seven years of penny-pinching and coupon clipping, U.S. consumers are spending and borrowing again. This three-part strategy will help your financial institution land its share of home, personal, credit...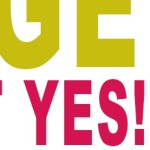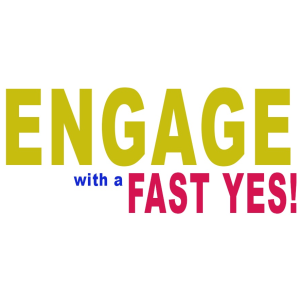 "This level of engagement will go a long way towards earning your institution primary status."
With few bright spots in today's economy, the combination of a low interest rate cycle and the Federal Reserve's decision last week to buy up to $1 trillion in assets...