Should You Offer Instant Card Issuance?
Related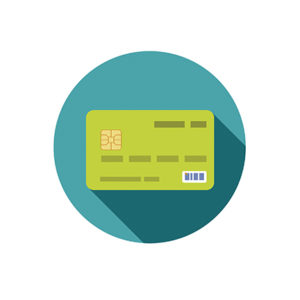 Blog
November 7, 2017
Instant card issuance has been proven to increase revenue for financial institutions by producing five additional debit transactions per month. Cardholders are choosing their instant issued cards on a regular basis—in fact, instant issuance has been shown to lead to a five percent increase in overall transaction volume.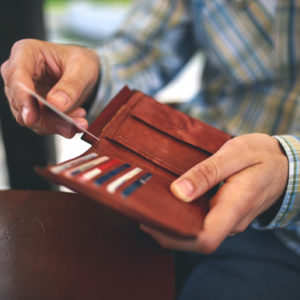 Blog
January 25, 2018
With attractive features like immediate fund withdrawal, chip-enabled protection and cash back, it's no wonder debit cards are achieving top-of-wallet status. Ask yourself, when it comes to debit cards, are you giving account holders what they really want?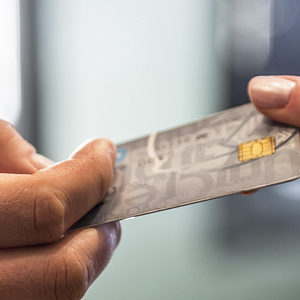 Blog
September 13, 2016
I'm excited to have guest author, Docia Myer, Vice President of US Financial Sales at CPI Card Group, share an overview of instant card issuance. Did you know that instant issuance solutions today...