Should You Offer Instant Card Issuance?
Related Articles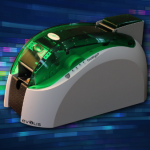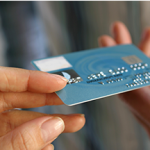 Find out how you can use Card@Once® to deliver a better account holder experience by issuing new debit, credit and ATM cards from inside your branch — instantly.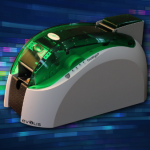 Introducing Card@Once® In-branch Instant Card Issuance In today's convenience-driven culture, customers typically do not want to wait days or weeks to receive a debit or credit card in the mail...