Should You Offer Instant Card Issuance?
Related Articles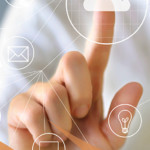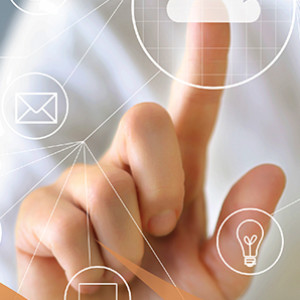 Why You Should Consider SaaS for Instant Card Issuance Software-as-a-service (SaaS) may be late to the banking world, but its merits make a compelling case for financial institutions to switch...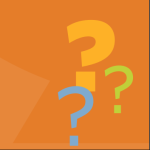 Instant card issuance can be an important onboarding tool and a key differentiator in meeting account holders' needs. We've outlined 10 critical questions to include in your RFP to help...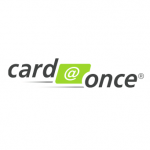 Instant Card Issuance Deserves a Second Look! See how recent advancements in technology have made printing personalized, fully functioning cards inside your branch easy and inexpensive to implement.