Related Articles
[Notes from a recent webcast. The replay can be found here.] Cardholder experience is critical to a successful transition to EMV. The elements of the cardholder experience focus on 3...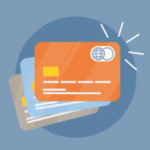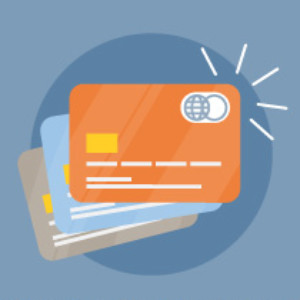 Cardholder satisfaction and loyalty are directly related to your institution's ability to keep payments secure and convenient in a post-EMV® environment. In this session, we will discuss three card trends...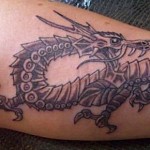 "That's when the young girl with the dragon tattoos around her forearms started walking over to me. She held out her hand to take the card from me."