Related Articles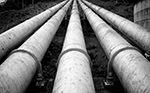 Recently, I have been working with some of our clients on supporting their B2B marketing initiatives. Our clients are aggressively looking to grow their small to mid-size business portfolios with...
Meeting your financial institution's revenue goals by attracting and acquiring new account holders can be a complex and expensive process. Successful account holder acquisition is not only about attracting new...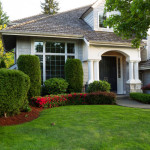 Learn the latest trends and best practices to help you grow your portfolio.