Related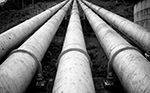 Blog
April 16, 2015
Recently, I have been working with some of our clients on supporting their B2B marketing initiatives. Our clients are aggressively looking to grow their small to mid-size business portfolios with...
Discover how Harland Clarke's Deposit and Household Acquisition Solutions can ensure your next campaign is as targeted - and successful - as possible. The files below are from the October...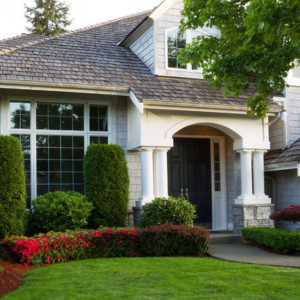 Learn how to gain best practices for new household acquisition in today's market as well as the latest trends and developments. Presented by Harland Clarke.